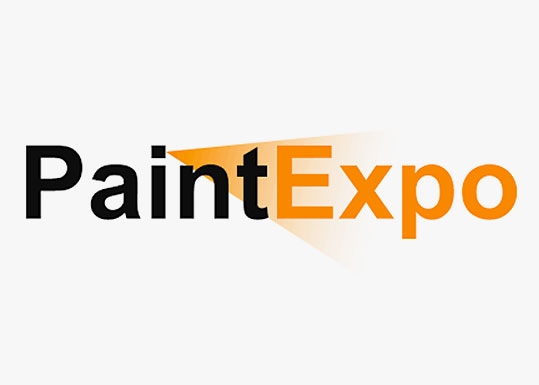 Elcrom in PaintExpo 2018
Elcrom will be at PaintExpo 2018
Elcrom will attend PaintExpo 2018, the Leading International Trade Fair for Industrial Coating Technology from 17 through 20 April 2018 in Karlsruhe (Germany).
PaintExpo 2016 received top scores 10,522 visitors coming from 74 countries and 501 exhibitors.
Growth of the world's leading trade fair for liquid painting, powder and coil coating technology is making itself apparent even in its 7th edition, that is expected to be the biggest and most international PaintExpo so far.
More than 520 companies in these fields from 29 countries will occupy 15,000 square meters in 3 exhibition halls.
Elcrom, with sister company Arsonsisi, will be present at the Stand n. 1149 – Hall 1, Karlsruhe Exhibition Centre.
Vuoi ricevere maggiori informazioni?
Il nostro team di esperti è pronto a rispondere ad ogni tuo quesito