A COMPANYLOOKING TO THE FUTURE!
THE JUNIONFIN GROUP

Junionfin is a leading group of Italian companies, which for a long time has operated in the paint market. Through ARSONSISI, ELCROM, MASCIADRI, ORSI, SEBINO, TECNOCOLOR brands (Industry and Anticorrosion sectors) and JCOLORS, PARAMATTI, RIDOVOUR, ROSSETTI, TOSCANO and VIP brands (Decorative sector), covers the needs of all segments of coatings market.
The production is concentrated in the Berlingo, Finale Emilia, Lainate, Udine and Verbania sites, using modern and high technology systems, realized by looking towards flexibility and responsiveness; an automated production processes, managed by competent and expert staff through a particular informatic network, sensible to the Italian and European laws for safety at work and environmental.
Junionfin

THE BRAND'S VALUE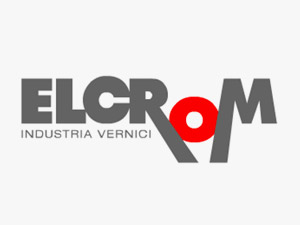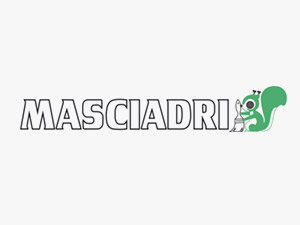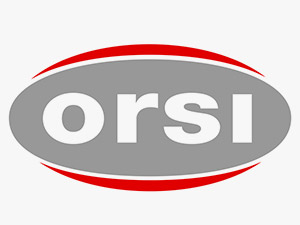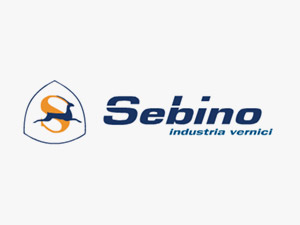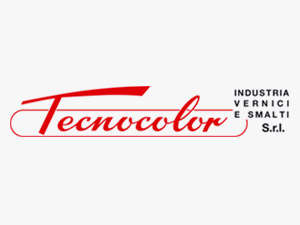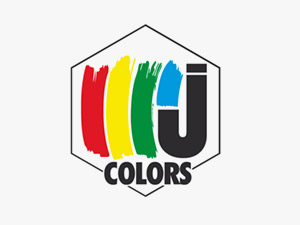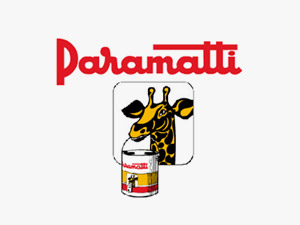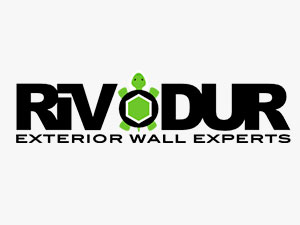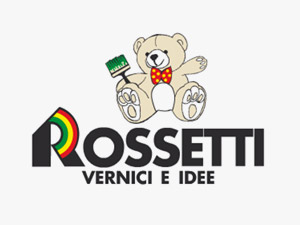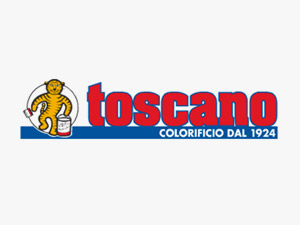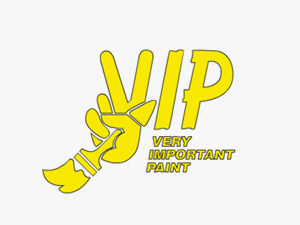 WOULD YOU LIKE TO RECEIVE MORE INFORMATION?
Our team of experts is ready to answer all of your questions