General IndustryVERSATILITY OF SOLUTIONS.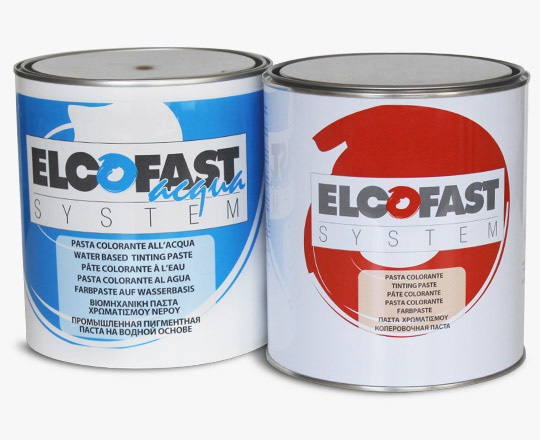 General Industry
Wide is this sector and wide is Elcrom's knowledge about it. Versatility of the products, expertise in coating systems, ability to customize each solution and study alongside customers to get the best quality / price ratio, make Elcrom a reliable and experienced collaborator.
The analysis of the technical and commercial problems, made by experts within the company, helps the customer to research and find the best solutions. It is also very attentive regarding study and the development of new technologies; many are the cases where Elcrom products have been preferred for their technological content and innovative capacity.
WOULD YOU LIKE TO RECEIVE MORE INFORMATION?
Our team of experts is ready to answer all of your questions